Long ago, Jake and I adopted a dog named Bosco. He was our furry companion for the first 8 years of our relationship and one of our best friends. After he passed away, we decided to dedicate our life adventures to his "spirit".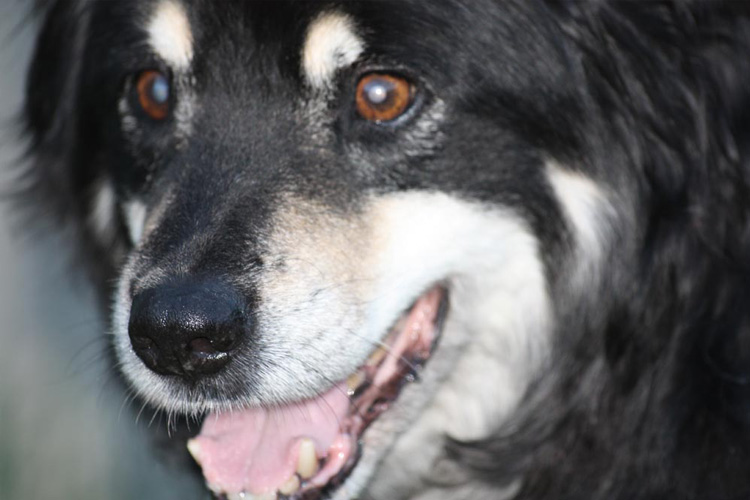 Over the last two years, Bosco joined us on our life aboard a sailboat and this boat was his namesake. During that adventure we adopted Pocket" who was symbolic of the real Bosco and our boat buddy.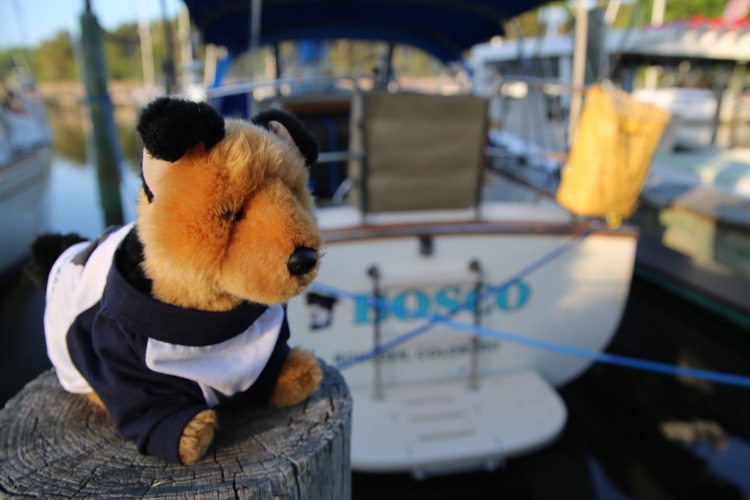 Well today, we adopted "Iceburg" the trail pup. She is a baby malamute who was originally born in the Antarctic Research Center, and in the mood for an adventure. As Pocket still lives on s/v Bosco, we were in need of another companion and Iceburg fits the bill. A perfect match to accompany us on our journey up the Te Araroa in just a few days' time.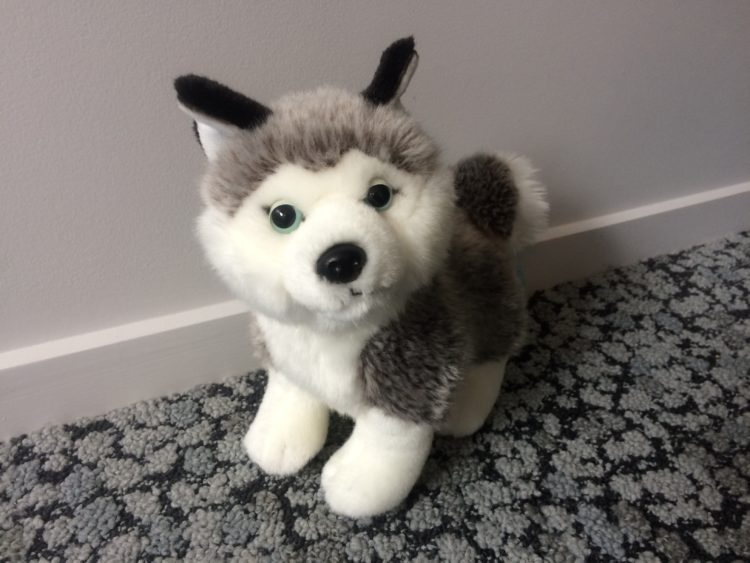 And even though he isn't with us physically, Bosco's spirit lives on in our hearts as we begin our new adventure.