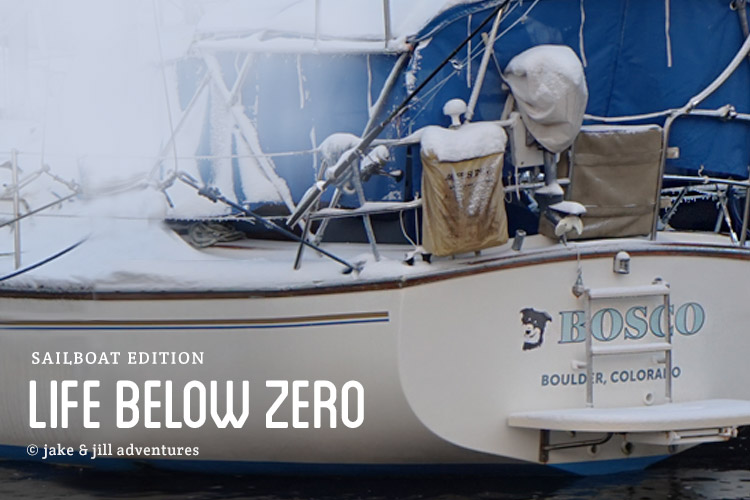 Arctic conditions living aboard s/v Bosco bring both challenges and rewards.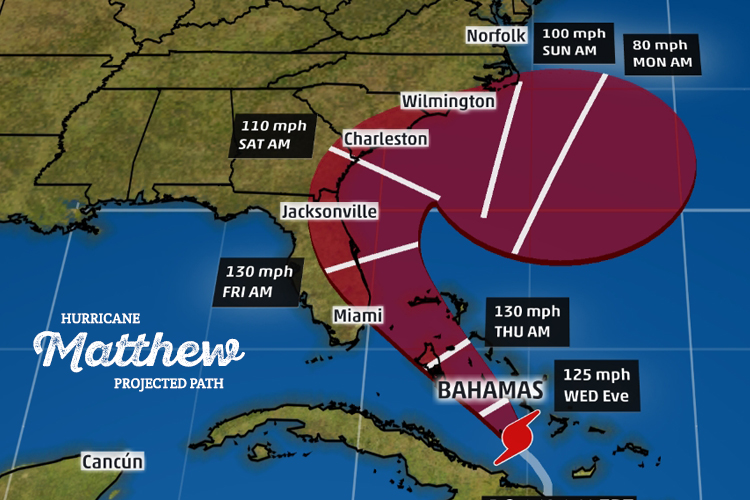 We're a little back logged on our adventures…more is just around the corner.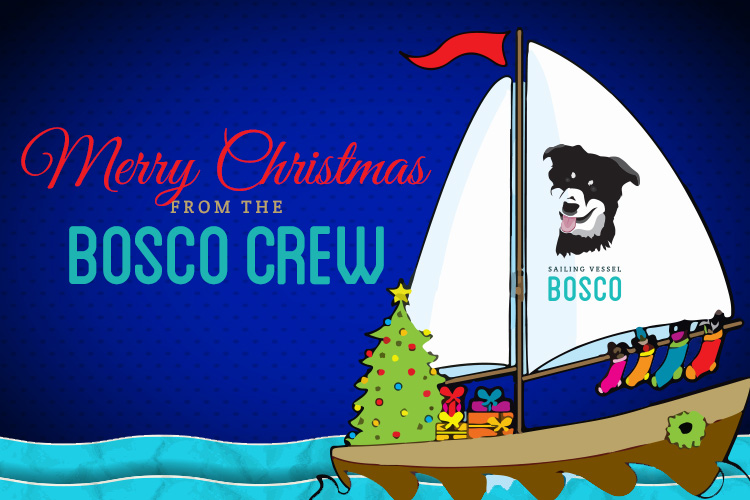 We made it almost 400 miles to West Palm Beach…

Sign up to receive updates on the happenings of Jake, Jill & Bosco.
Categories
Archives
*All images on Jake & Jill Adventures . com are Copyright of Jill Blandford Designs. Please do not post or use them without permission. Thank you!