65 miles west takes us back to the Exuma Islands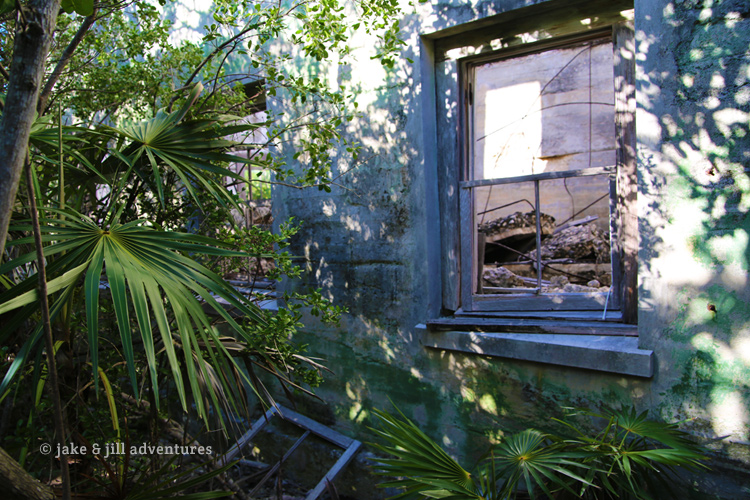 We move to Little and Big Darby Islands for more exploring – ruins, beaches, coconuts, oh my!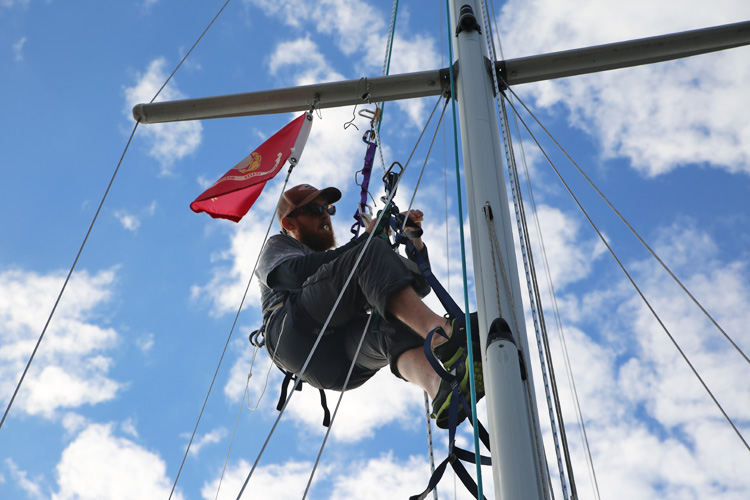 A poor man's attempt at a DIY installation of the stack pack – well not a poor man – A Jake' man.

Sign up to receive updates on the happenings of Jake, Jill & Bosco.
Categories
Archives
*All images on Jake & Jill Adventures . com are Copyright of Jill Blandford Designs. Please do not post or use them without permission. Thank you!