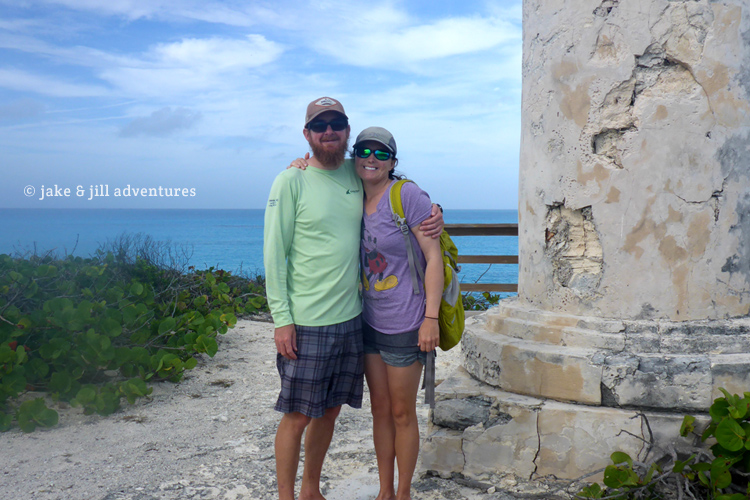 Here's a video of our "land-time" in Great Exuma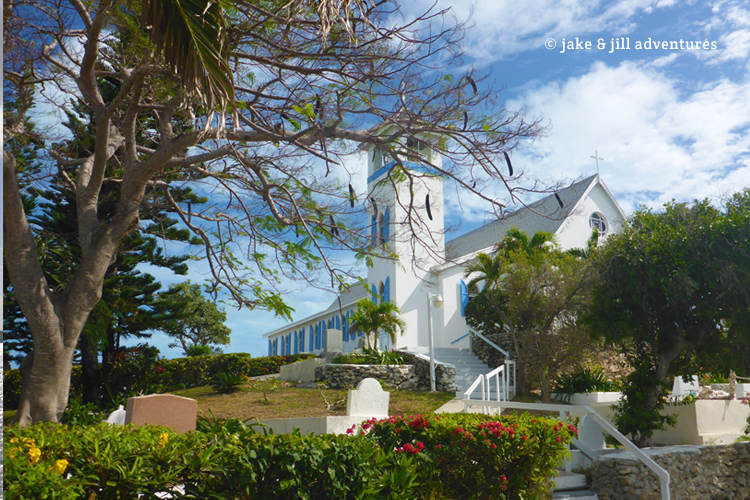 Exploring these tiny, out of the way towns, is what makes this type of trip so special.

Sign up to receive updates on the happenings of Jake, Jill & Bosco.
Categories
Archives
*All images on Jake & Jill Adventures . com are Copyright of Jill Blandford Designs. Please do not post or use them without permission. Thank you!