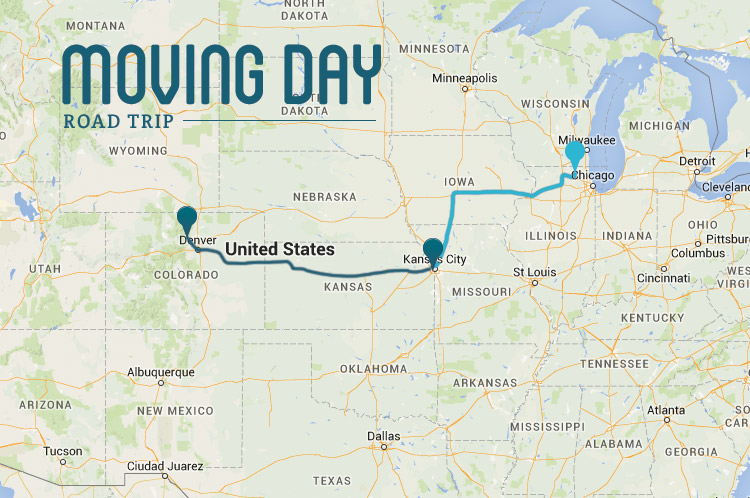 The next leg of the journey has begun! Goodbye Colorado, Hello Illinois!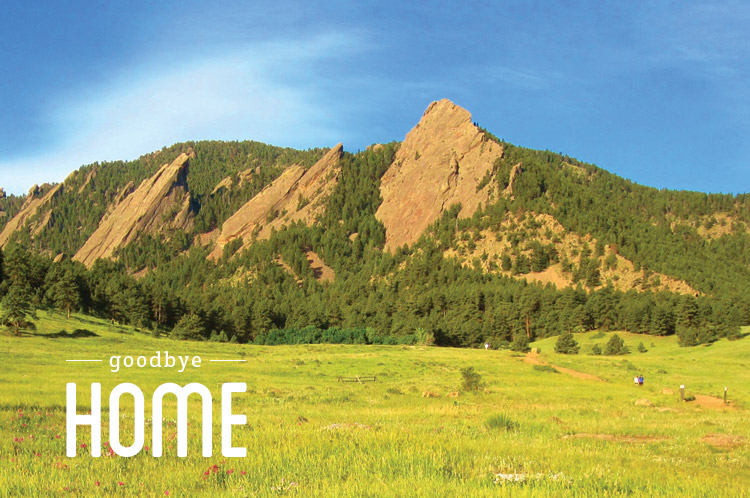 What does it mean to be home? Saying goodbye is tough…

Sign up to receive updates on the happenings of Jake, Jill & Bosco.
Categories
Archives
*All images on Jake & Jill Adventures . com are Copyright of Jill Blandford Designs. Please do not post or use them without permission. Thank you!