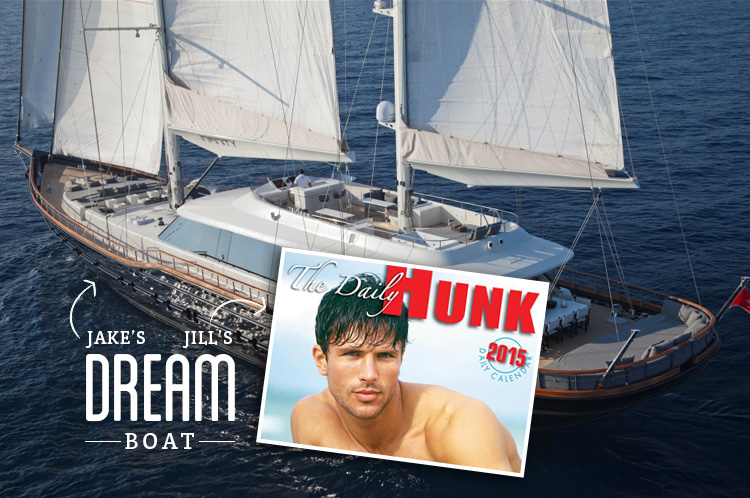 So, you think you want to buy a boat? Oh so many questions…oh so many concerns.

Sign up to receive updates on the happenings of Jake, Jill & Bosco.
Categories
Archives
*All images on Jake & Jill Adventures . com are Copyright of Jill Blandford Designs. Please do not post or use them without permission. Thank you!