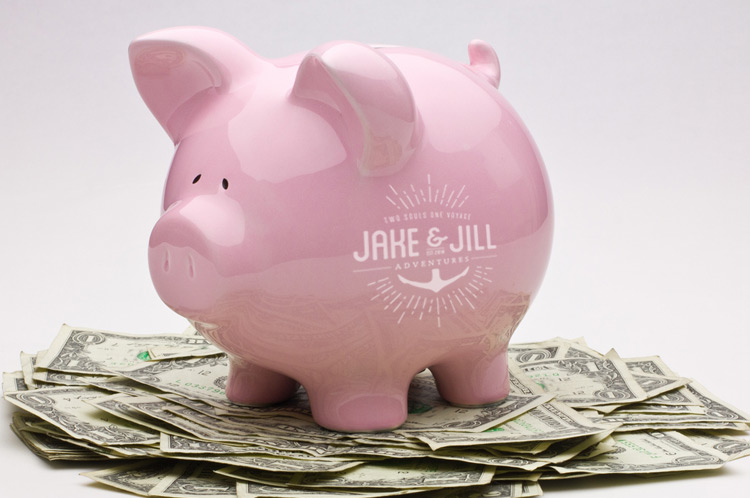 How can we afford to do this? Check out the step-by-step guide of our process.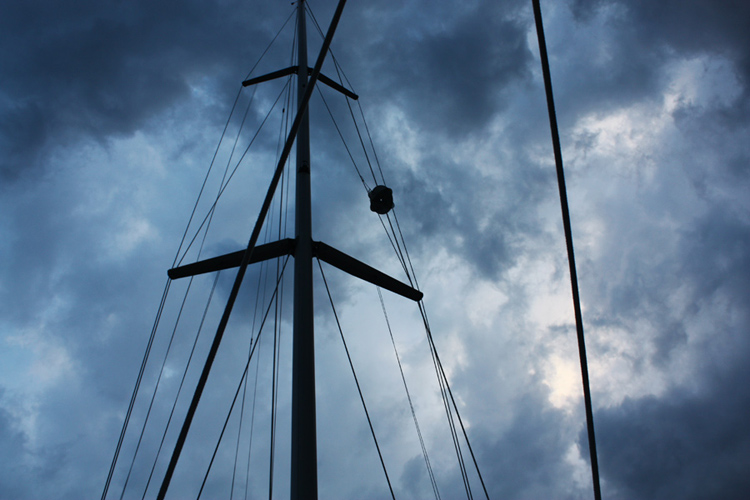 It was late in the summer of 2014 as we wrapped up a beautiful day of sailing on the Boulder Rez…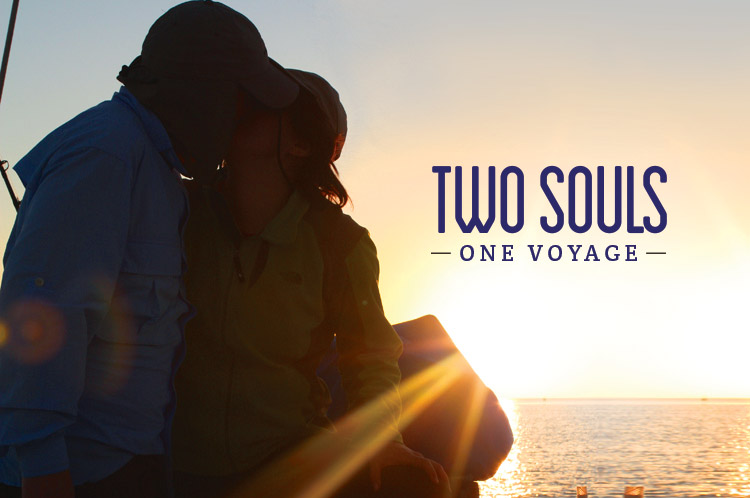 Jake and Jill are about to set out on a new adventure. Life on a sailboat

Sign up to receive updates on the happenings of Jake, Jill & Bosco.
Categories
Archives
*All images on Jake & Jill Adventures . com are Copyright of Jill Blandford Designs. Please do not post or use them without permission. Thank you!