Become A Sponsor
To Jake & Jill Adventures
Donation Sponsors
If you have any interest in supporting Jake & Jill Adventures, be it individually or through your business, we would be so humbled and grateful. For any and all contributions, we will write a post about you and add you to our donor's page. If you simply want to buy us a beer or a pizza – you can do that here as well, we don't mind 😉
Product Sponsors
If you have a product that craves attention and you are able and willing to donate it to Jake & Jill Adventures, we will be honored to blog all about how amazing it is; not to mention take some visually stunning photographs and maybe even some video to show our thanks.
Free Sponsors
Free sponsors are those who are willing and able to promote Jake & Jill Adventures through services that may be beneficial to the success of our journey or to the simple act of getting the word out through your businesses' social media platforms, or even your personal circle. We will in turn support you on our sponsor page and if appropriate, in the blog itself.
A Big Thanks To Our Sponsors!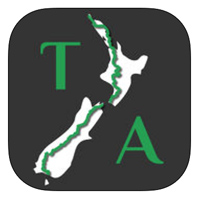 Te Araroa Hiker
has generously donated their smartphone app, offering a detailed guide map for New Zealand's 3000-kilometer Te Araroa, created by
Guthook's Guides
. Te Araroa Hiker maps will be our primary source of information while hiking the trail.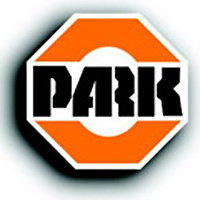 Park Supply of America
has generously donated DC Gel 31 batteries to help sustain and support
s/v Bosco's
new and improved electrical bank. The batteries will stay charged with alternate energy support from wind generator and solar panels.
Jill Blandford Designs
has donated tons of time and energy designing our amazing brand and website and all the fun products that go along with it. Mega shout out to JBD for such brilliance!
Simply Consulting Group
has helped us to create a solid business plan and foundation that we believe will help us attract a greater audience and hopefully find support for our adventure goals!