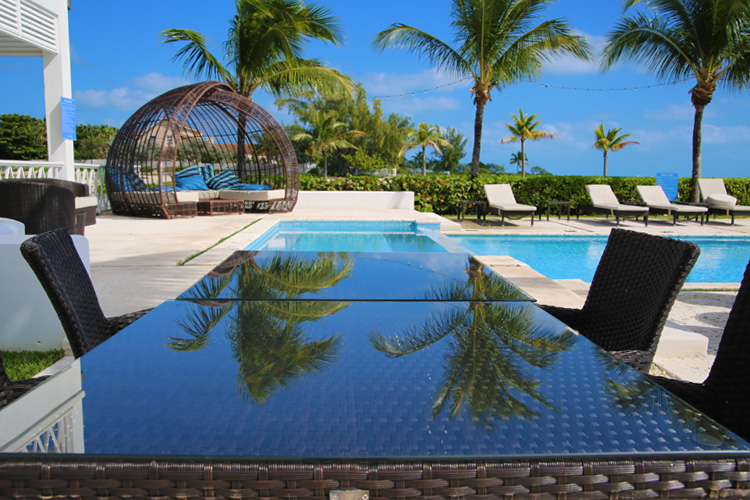 We spend 10 days in Nassau at Palm Cay marina.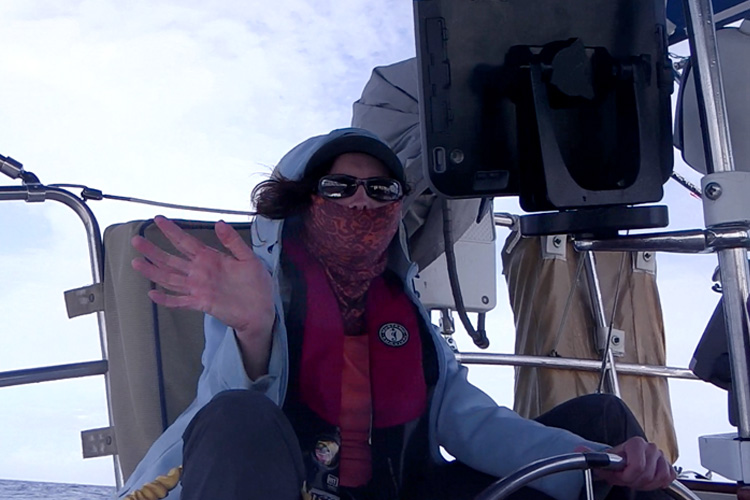 The harrowing tail of our Gulf Stream crossing…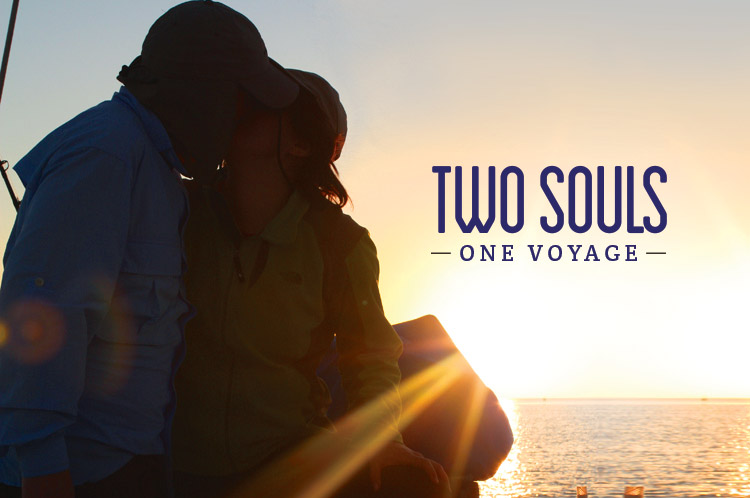 Jake and Jill are about to set out on a new adventure. Life on a sailboat

Sign up to receive updates on the happenings of Jake, Jill & Bosco.
Categories
Archives
*All images on Jake & Jill Adventures . com are Copyright of Jill Blandford Designs. Please do not post or use them without permission. Thank you!