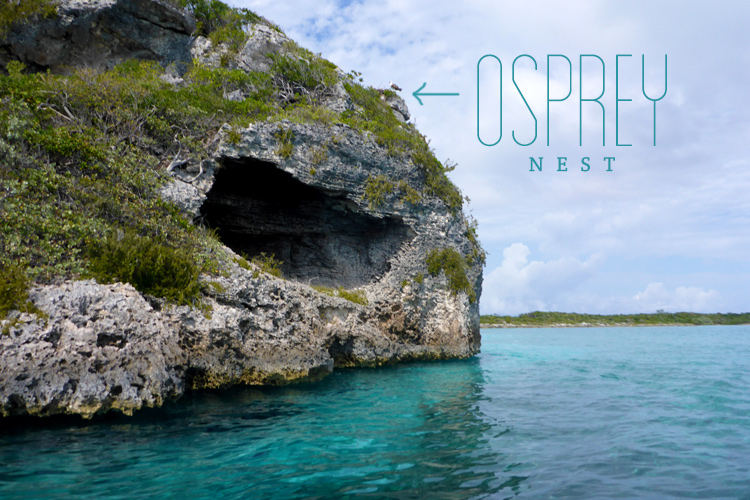 The journey continues down the chain of islands known as the Exumas.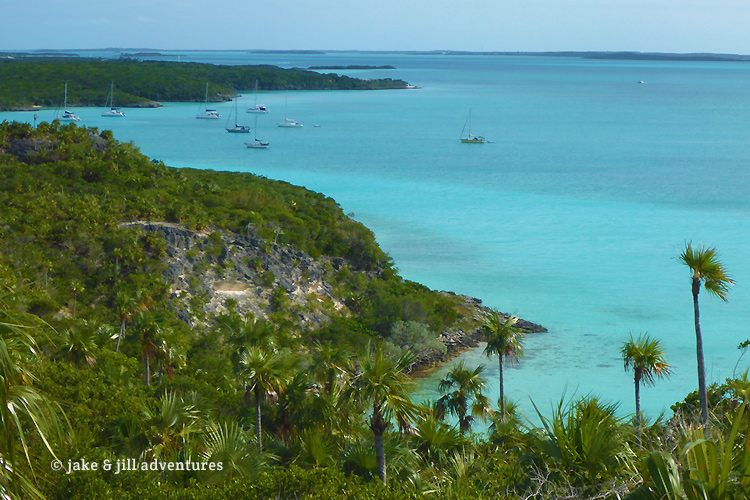 Adderly Cay, Leaf Cay, Lee Stocking, Williams Bay, Perry's Peak and so much more!

Sign up to receive updates on the happenings of Jake, Jill & Bosco.
Categories
Archives
*All images on Jake & Jill Adventures . com are Copyright of Jill Blandford Designs. Please do not post or use them without permission. Thank you!