What does one do when the big storm threatens to barrel down on them? Prepare!

An unexpected journey…rural countrysides, lush greenery and one step closer to freedom.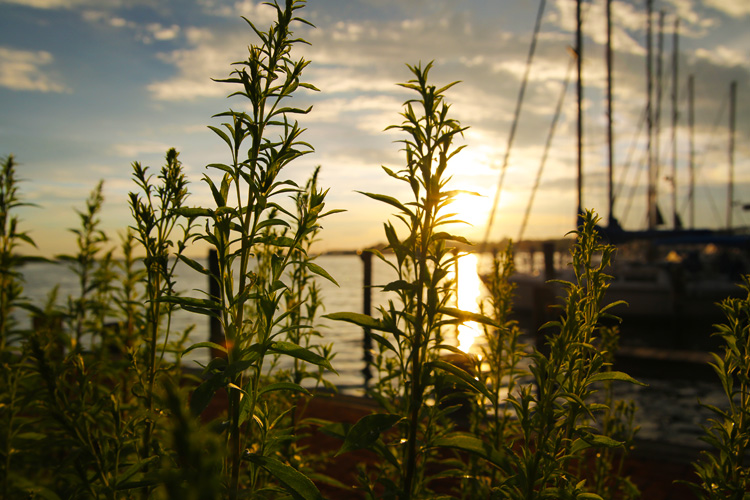 So much to do in so little time – feels a little like de-ja-vu

Sign up to receive updates on the happenings of Jake, Jill & Bosco.
Categories
Archives
*All images on Jake & Jill Adventures . com are Copyright of Jill Blandford Designs. Please do not post or use them without permission. Thank you!