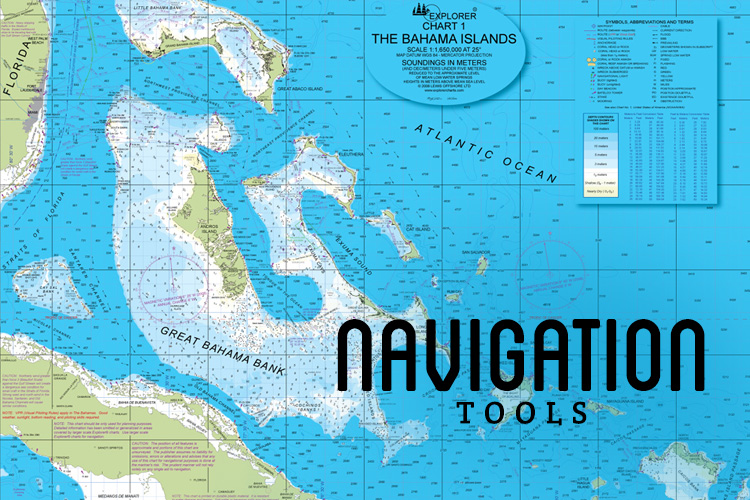 Navigation tools that we use aboard s/v Bosco to get us down to the Bahamas this winter.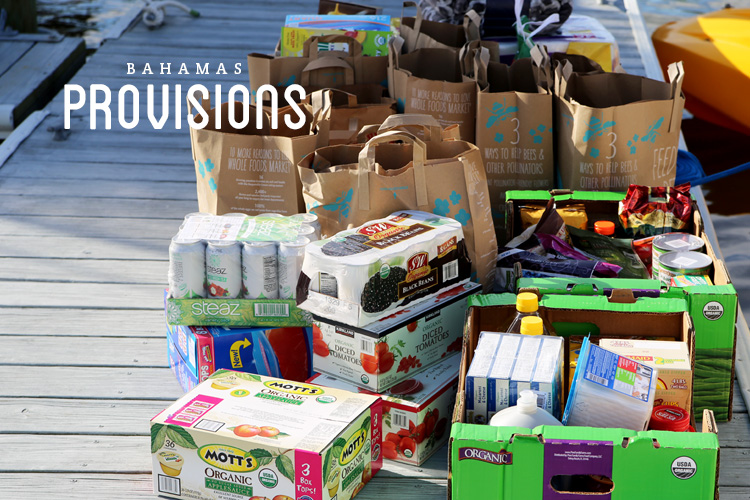 The plan is in place and we are stockpiling for the winter trek to the Bahamas and Caribbean.

Sign up to receive updates on the happenings of Jake, Jill & Bosco.
Categories
Archives
*All images on Jake & Jill Adventures . com are Copyright of Jill Blandford Designs. Please do not post or use them without permission. Thank you!